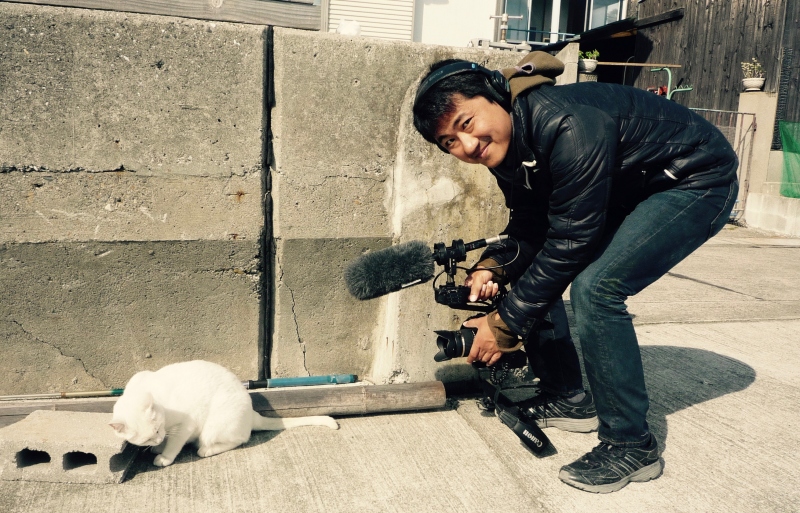 Master class with Kazuhiro Soda
Kazuhiro Soda, this year's laureate of the Marek Nowicki Prize awarded by the Helsinki Foundation for Human Rights, is one of the greatest Japanese filmmakers and one of the world's most eminent creators of contemporary observation documentaries. He is the director of such important films as "The Campaign", which has already entered the canon of political documentaries of the XXI century, or two extraordinary documentaries about the pioneer of Japanese open psychiatry, Dr. Yamamoto. The second of them, titled "Seishin 0 (Zero)", premiered at the Berlinale and can now be seen in the competition section of the 20th WATCH DOCS IFF. In total, the festival will introduce the Polish audience to four documentaries by Kazuhiro Soda.
During the master class Kazuhiro Soda, in an interview with Łukasz Mańkowski - an expert in Japan and film - will talk with Soda about his film method, which he codified in "The Ten Commandments of the Observing Cinema". What is the film observation in his edition? What does the Japanese master think about the creator-protagonist-viewer relationship? How does he support Japanese studio cinemas? How does he cooperate with his wife, producer Kiyoko Kashiwagi? What are they working on now?
It is worth finding out, so we invite you to the master class of the Tender Observer, Kazuhiro Soda.
The partner of the event is the Polish-Japanese Academy of Information Technology.