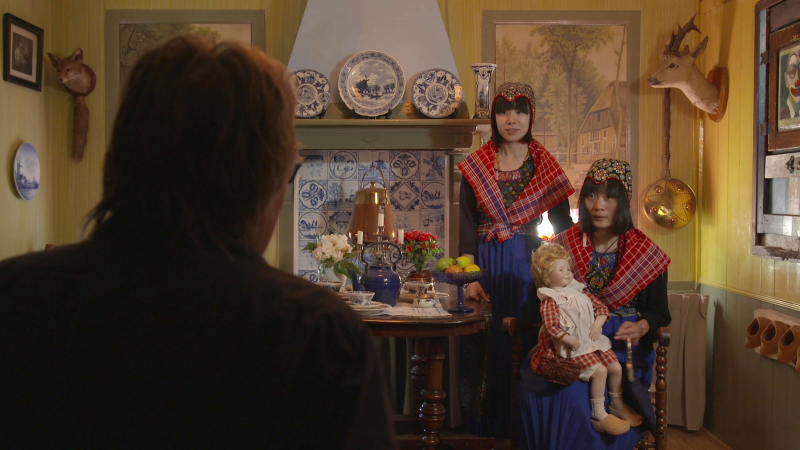 Chinese tourists enjoy exotic holidays - in the Netherlands.
The film will be available on December 14-30 as part of the jubilee " 20 years of WATCH DOCS" collection.
After the excellent documentary "Framing the Other" that presents tourism to "exotic destinations" as a bitter comedy of errors, director Willem Timmers employs his excellent talent, sense of humor and anthropological imagination to present exotica reversed – Chinese tourists in Holland. In their search for "authenticity," Chinese girls trek from their metropolis to experience the "traditional" culture of a Dutch village, where their Dutch hosts dress them in clogs and put them to bed in historic cots. Just as in his prior film, the clash of the two perspectives, the visitors and hosts, provides excellent comic relief, but also engenders deeper reflection about intercultural psychology and ethics.
Maciej Nowicki