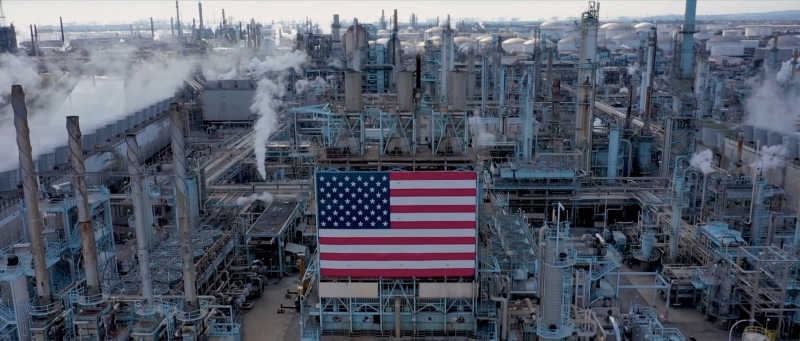 The Campaign Against the Climate
How oil-funded "experts" disinform the public about global warming.
Nowadays it would seem that it is impossible to convincingly question the thesis about the influence of humans on the process of global warming. And yet the big fossil fuel companies spend millions every year on "studies" to prove that climate change is just a leftist fad. Supposed think tanks—constantly featuring the same pseudo-experts—promote a climate lie that is spread mainly in conservative circles. The filmmakers reveal their hidden connections with the oil giants and their efforts to conceal their role in the climate crisis. And yet George Bush announced back in 1988 that he would take decisive steps on the "greenhouse effect." How has the situation changed since then, and who is responsible for the climate war that is being waged by the global economy?
Konrad Wirkowski

CPH:DOX 2020
Ji.hlava IDFF 2020