Saturday at the 21st WATCH DOCS!
Debate on the judiciary, visually stunning and moving films on ecology and a discussion about Syrian artists after the screening. Check out Saturday at the 21st WATCH DOCS!
"Judges sentenced? Europe in the face of the assault on free courts in Poland." Today, after the screening of one of the most discussed films of this festival, "Judges Under Pressure," we will hold a debate on this topic.
The discussion will include filmmakers, director Kacper Lisowski and producer Iwona Harris, as well as experts, judges and commentators about the deconstruction of Poland's judicial system. OKO.PRESS journalist Agata Kowalska will host the meeting.
The screening of the film begins at 5:00 p.m. with the debates at 6:30 p.m. at Kino Muranów. We look forward to seeing you!
On the other hand, after the screening of "The Art of Survival" at 6:00 p.m. at Kinoteka, you will have the final opportunity to meet and talk with the film's director David Henry Gerson and one of the film's protagonists, rapper Abu Hajar.
Today's program includes a visit from Marek Gajczak, director of the film "Nature is My Homeland." The screening of this cinematic essay on the unexpected relationship between man and nature and its contemporary understanding begins at 6:00 p.m. at Muranów Cinema.
Today features one of the few showings of two outstanding films competing for this year's Green Dog statuette:
"I am So Sorry" - Impressive with sublime cinematography, a poetic image of nuclear energy's dangers. Muranów Cinema 8:30 p.m.
"Animal" - A cinematic journey to help us understand why animals are dying and what we can do to reverse this deadly trend.
Both films had their world premieres at the Cannes Film Festival. NOTE - both films can be seen ONLY IN THE CINEMA.
See you soon!
_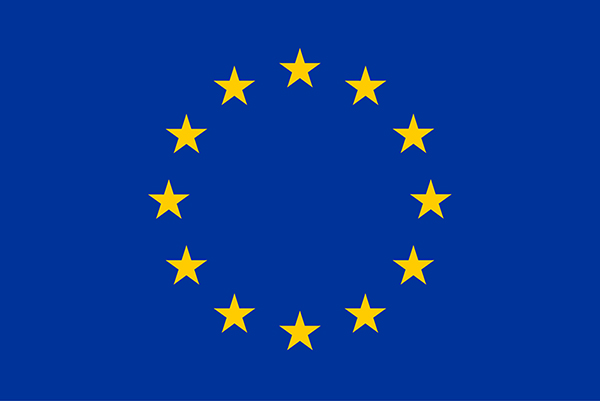 The debate " Judgment on judges? Europe facing attack on free courts in Poland" was prepared as part of the watchdocstogether.eu project, which is supported by the European Union under the European Parliament's communications grant programme.
The European Parliament was not involved in the preparation of the debate; the information forwarded is not binding on the European Parliament and it accepts no responsibility or liability whatsoever with regard to the information and positions expressed within the framework of the project, which, in accordance with the applicable rules, rests solely with the authors, interviewers, editors or broadcasters of the programme. The European Parliament shall also not be held liable for direct or indirect damage which may result from the project.