Our interview with Oleg Sentsov in wyborcza.pl!
Boycott of Russian cinematography? I am for a boycott of any product coming from Russia. Whether it's oil, gas or film, it doesn't matter," says Ukrainian director Oleh Sentsov. The winner of the Sakharov Prize, who served five years in a Russian gulag, joined the army after the invasion of Ukraine and is fighting on the frontline in Donbass.
Patrycja Wanat, spokesperson of the WATCH DOCS festival, had the opportunity to talk to Oleh Sentsov - a Crimean-born Ukrainian film director, political prisoner and winner of the 2018 Sakharov Prize for Freedom of Thought awarded by the European Parliament.
The interview was published in wyborcza.pl, and the direct link to the conversation can be found here.
We also encourage you to visit the virtual exhibition prepared by the European Parliament on the Sakharov Prize in the context of human rights in the world.
_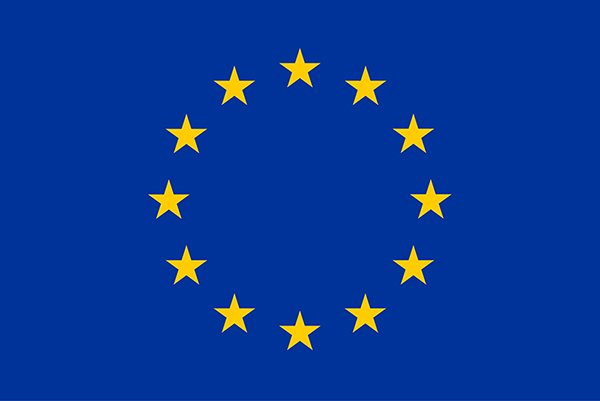 This interview was prepared as part of the watchdocstogether.eu project, which is supported by the European Union under the European Parliament's communications grant programme.
The European Parliament was not involved in the preparation of the material; the information forwarded is not binding on the European Parliament and it accepts no responsibility or liability whatsoever with regard to the information and positions expressed within the framework of the project, which, in accordance with the applicable rules, rests solely with the authors, interviewers, editors or broadcasters of the programme. The European Parliament shall also not be held liable for direct or indirect damage which may result from the project.