Solitary confinement for disobedient Belarusians. Interview with Tatiana Khomich
Currently, one of the most important issues is undoubtedly the war in Ukraine, but we should not forget the people who have been behind bars in Belarus for a year and a half. There are over 2 000 of them. They fought for freedom and for democracy. The same values for which Ukrainians are fighting today.
Konrad Wirkowski, programme director of the WATCH DOCS festival had an opportunity to talk to Tatiana Khomich - a representative of the Belarusian Coordination Council for Political Prisoners and a sister of one of the Belarusian opposition leaders, Maria Kalesnikava. Khomich is one of the winners of the Sakharov Prize, awarded by the European Parliament in 2020 to the Belarusian democratic opposition.
The interview was published on the OKO.press portal, and the direct link to the conversation can be found here.
We also encourage you to visit the virtual exhibition prepared by the European Parliament on the Sakharov Prize in the context of human rights in the world.
_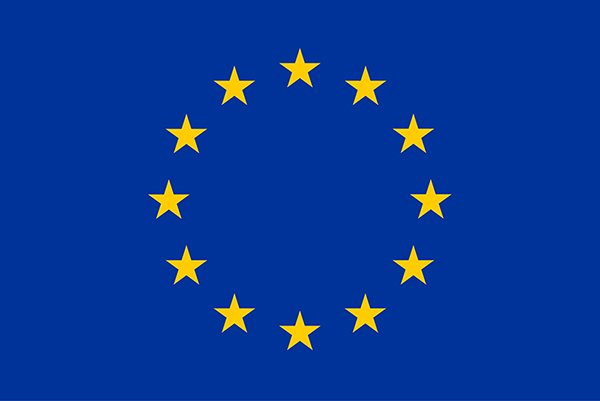 This interview was prepared as part of the watchdocstogether.eu project, which is supported by the European Union under the European Parliament's communications grant programme.
The European Parliament was not involved in the preparation of the material; the information forwarded is not binding on the European Parliament and it accepts no responsibility or liability whatsoever with regard to the information and positions expressed within the framework of the project, which, in accordance with the applicable rules, rests solely with the authors, interviewers, editors or broadcasters of the programme. The European Parliament shall also not be held liable for direct or indirect damage which may result from the project.