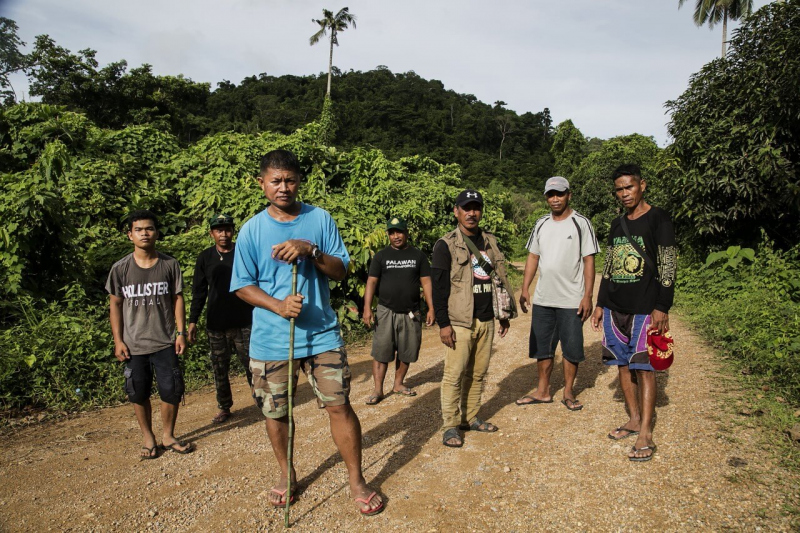 What kind of activism does the forest need? Discussion after the screening of the film "Delikado "
Environmentalists and climate activists agree that a climate catastrophe is only a matter of time. More and more people are seeing worrying changes with the naked eye, yet there has still been no fundamental change in the approach to environmental protection.
The long and bureaucratic decision-making process at the highest levels is often delayed by the lack of political will and the particular interests of big business.
Do activists lack systemic tools to protect the environment? If the systemic instruments are insufficient, can the defenders of our common future look for them outside the system?