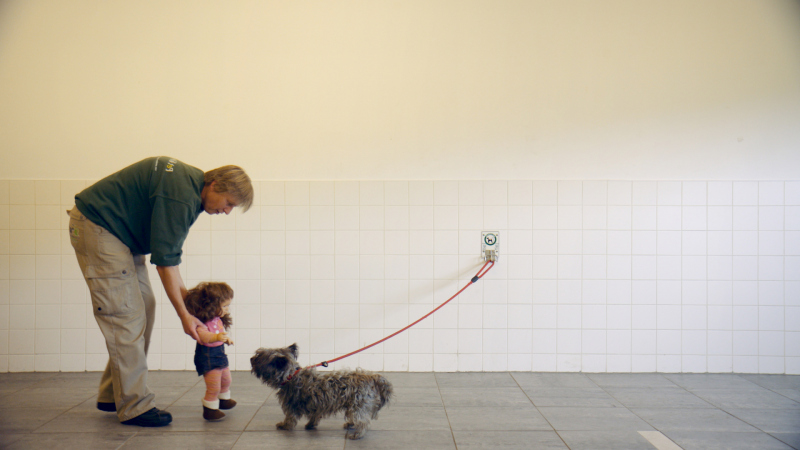 Animal Human Rights. Discussion after the screening of the film "Sheltered"
Every animal that goes to a shelter has a story. The shelter employees must discover that story to give the luckless four-legged friends a chance at a better life. The only way to fix harm done to animals is through great relationships with humans. Meanwhile, these are not always ideal. It is easier for us to imagine them in the case of pets, more difficult when it comes to wild animals. And yet there are so many of us that it is difficult to find a species with which we have not yet established a significant relationship.
What exactly is a good relationship between an animal and a human being? Can this be fully understood from a purely human perspective? Can laws written by man help create such relationships? Are we able to effectively protect other animals from harm caused by ourselves?