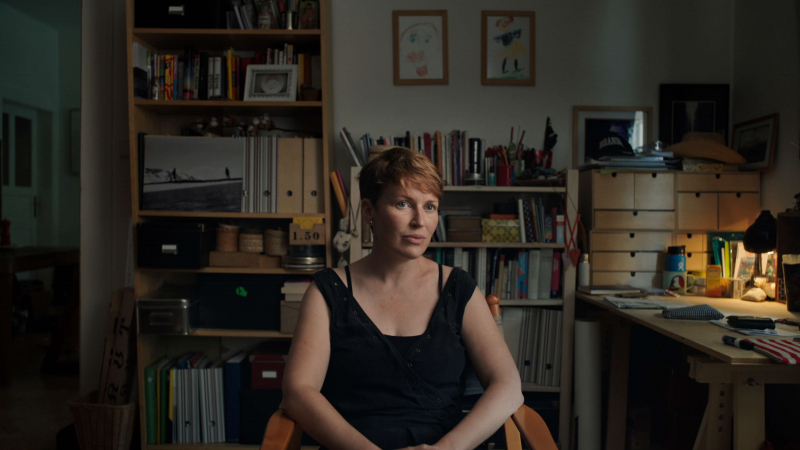 The Killing of a Journalist
A mafia state flourishes in the center of Europe; an investigation into the murder of a Slovak journalist reveals the unimaginable scale of corruption at the highest levels of government.
The murder of an investigative journalist shot dead by hitmen in 2018 sparked a political earthquake in Slovakia. The police were less than vigorous in their search for suspects, so the victim's colleagues mobilized public opinion. As a result, after months of street demonstrations, the Slovak political scene was completely remodeled: the government resigned and the police chief was dismissed. Matt Sarnecki, who is an investigative journalist himself, reveals the backstage of the crime, it's the principals, and aftermath with great precision. His film, like a real detective thriller, surprises with twists and turns to gradually reveal more and more shocking connections among the Slovak political elite. How is it possible that a mafia state run from the shadows by a suspicious businessman flourished in a Eurozone country in the 21st century?
Konrad Wirkowski
2022 Hot Docs
2022 Karlovy Vary IFF
2022 Dokufest (Winner Truth Award)
Screenings
The Killing of a Journalist
+ Discussion after screening
The Killing of a Journalist