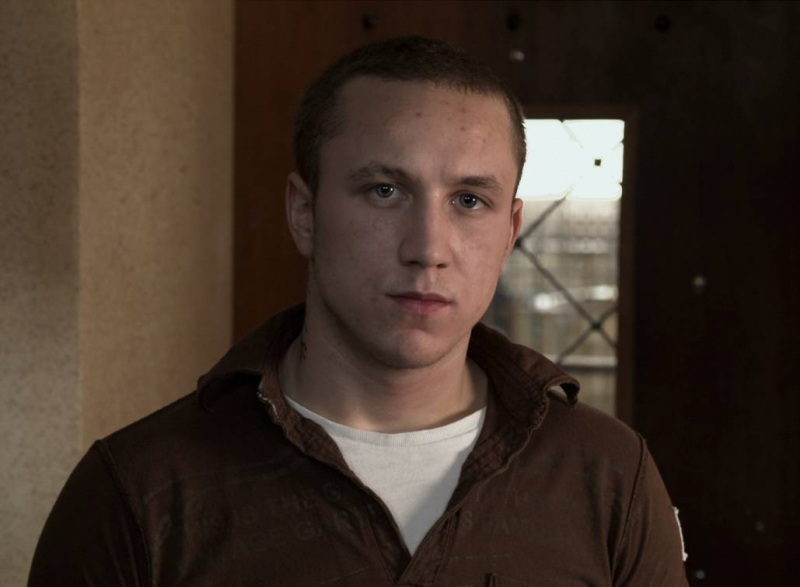 The Day Has Conquered the Night
Prisoners share their dreams. Each dream is unique, but all are marked by the prison context.
A recording of inmates talking about their dreams. Through static, close-up shots, we observe their faces and their emotions. Every story is different, but they all share a prison context that leads us, the viewer, to look for additional meaning. The right music perfectly emphasizes the rhythm of the pictures, thus creating even more contexts.
Konrad Wirkowski

2013 WATCH DOCS
2013 Karlovy Vary
2013 New Horizons IFF
2013 Visions du Réel
2013 DOK Leipzig