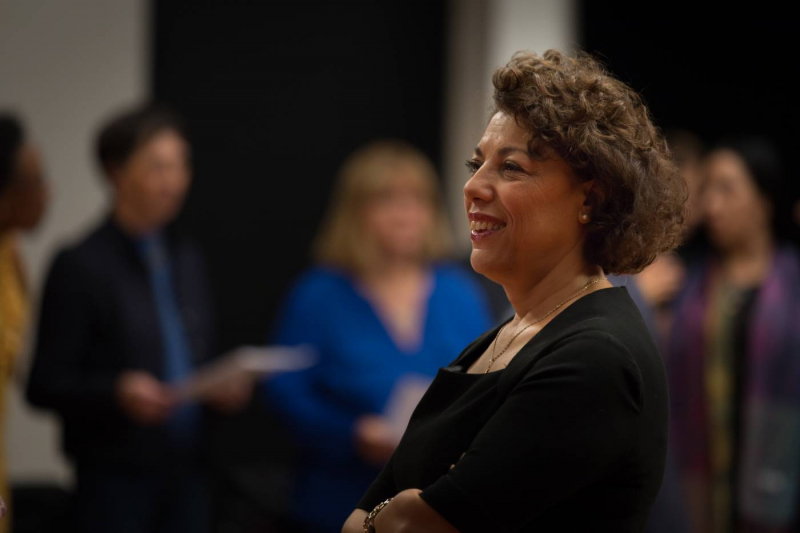 Some joy in this struggle
Female choral singing as a form of resistance to reality and a way to overcome isolation.
An experimental director who is a favorite of WATCH DOCS, portrays women for whom choral singing is a form of resistance against an oppressing reality and a way out of isolation. Thierry Escaich's composition for Périot's lyrics is performed by the protagonists and musicians from the Paris Opera.
Maciej Nowicki

2018 Visions du Réel
2017 WATCH DOCS
2017 Documenta Madrid