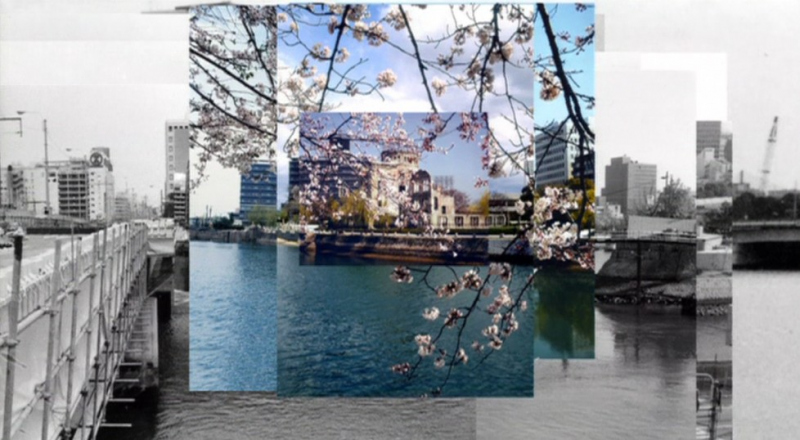 Nijuman no borei (200000 Phantoms)
Changes over the years to the Hiroshima exhibition center, as a symbol and a warning.
Another amazing mix of archive photography and music by Jean-Gabriel Périot. This time, he takes on Hiroshima, providing a more abstract, poetic and peaceful way of discussing a tragic event.

2007 WATCH DOCS
2007 IDFA
2007 IFFR
2007 Sheffield Doc/Fest
2007 DOK Leipzig
2007 Sarajevo FF
2007 Oberhausen ISFF