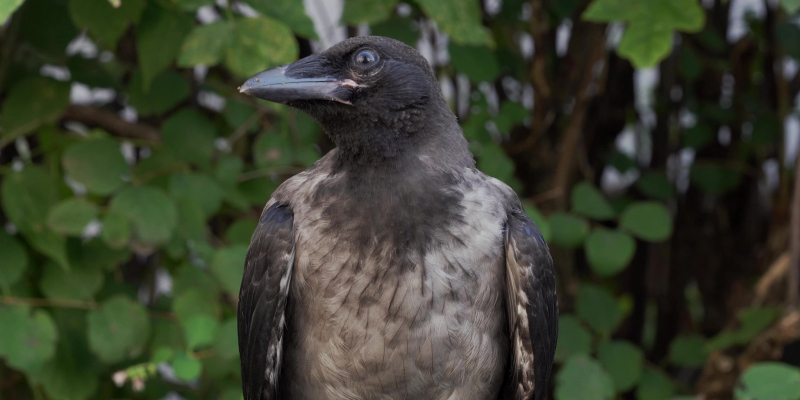 How to understand nature? A film essay about the non-obvious relationship between man and nature and its contemporary understanding.
The film shows a surprisingly refreshing approach to ecology. The protagonists are scientists, artists and enthusiasts who are related to nature on very different levels and present the relationship between man and nature from a completely novel perspective. We need to learn to live with the awareness that people have irreversibly changed the world they share with millions of other species. Which of them have best adjusted to the life in a city? Why do nature films show a false image of nature? What can we learn from plants and animals that can adapt to a life among waste?
©KFF 2021
Q&A with film director after the screening on 11.12.
2021 Krakow FF (Maciej Szumowski Award for Remarkable Social Awareness)