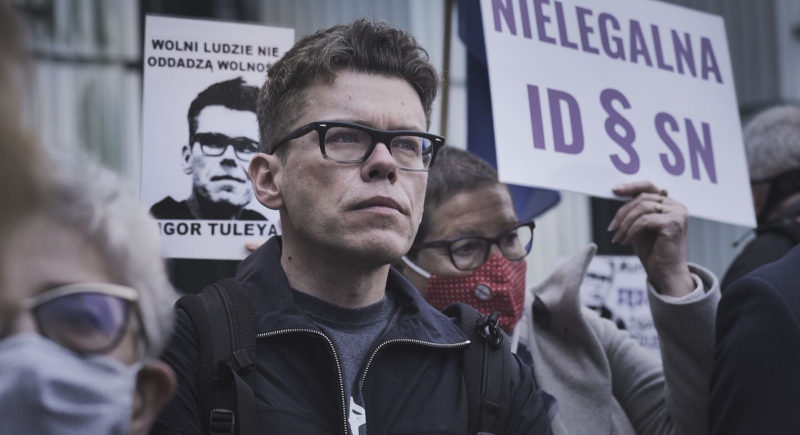 Igor Tuleya and others. A story about rebellious judges on the front lines of the fight for independent courts.
They were taught to speak only through their decisions, maintain their distance, and participate in public life with restraint. But professional ethics also require them to courageously defend judicial independence. Kacper Lisowski and Iwona Harris devoted their film to those Polish judges who spoke their conscience in times of attacks on independent courts. Igor Tuleya, Waldemar Żurek, Dorota Zabłudowska and other protagonists of the film are quickly reborn as judge-citizens who, alongside independent prosecutors, lawyers and civil society, defend our right to independent courts. For the first time, we are able to follow the emotional story of their mismatched struggle up close, on the big screen. It is so engaging and persuasive that putting it on film turns the filmmakers into engaged artists. Let us hope, therefore, that "Judges under pressure" heralds the awakening of the Polish committed documentary - the reality on display leaves no doubt it is high time.
Maciej Nowicki
Q&A with film director after the screening on 10.12.