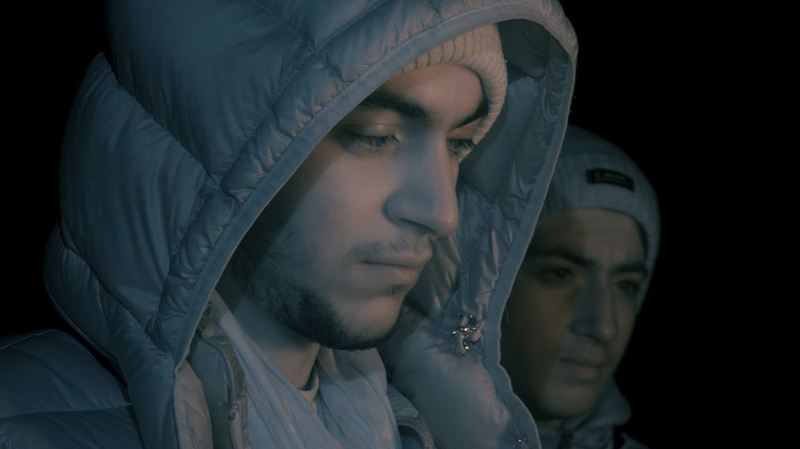 Jano & Shiro, a Brother's Journey
Teenage Syrian siblings await an asylum decision in the Netherlands; the younger brother quickly adapts to the new situation, while the older one becomes apathetic.
Brothers Jano and Shiro are still teenagers when the war in Syria forces them to leave their family home. Together they set off on a dangerous trek to Europe, during which they are separated by the border guard. In the end, both of them manage to reach the Netherlands, but due to their age difference, the asylum procedure for each brother is completely different. The younger, underage brother gets the opportunity to integrate into the new society, learns Dutch and spends time with peers. Meanwhile, 18-year-old Jano awaits examination of his asylum application at an adult center. Loneliness and lack of support bring back traumatic memories. This suspenseful account of their journey also reveals the flaws in the legal system that refugees must face when reaching Europe. The short film "Jano & Shiro, a Brother's Journey" is a supplement to one of the stories shown in the full-length film "Shadow Game." Both documentaries can be viewed at this year's 21st WATCH DOCS IFF.
Zuzanna Połynko