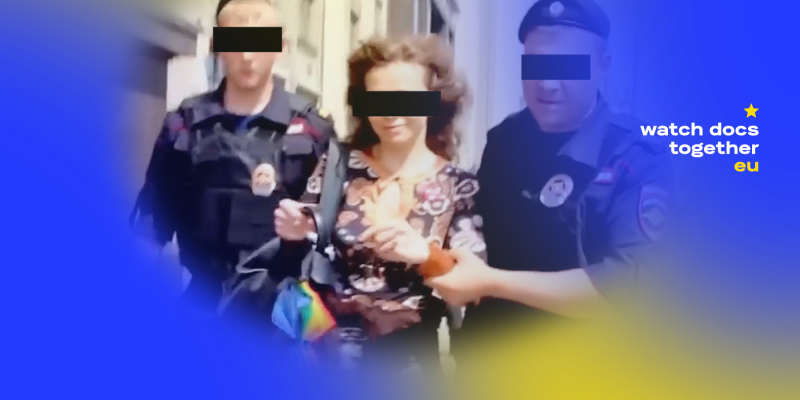 Poland as a hate-free zone?
We invite you to the discussion "Poland as a hate-free zone?" with Bart Staszewski, who will be interviewed by Mikołaj Tytman.
Join the event on Facebook.
The event is part of the 19th WATCH DOCS Traveling Film Festival in Plock and the watchdocstogether.eu project.
—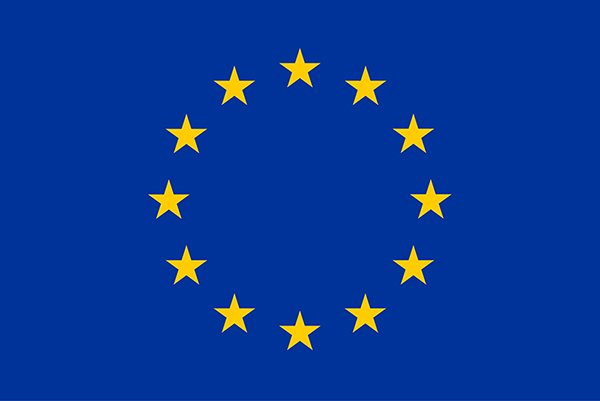 The discussion is being held with the financial support of the European Union under the European Parliament's communications grant programme.This communication reflects the views only of the author, and the Commission cannot be held responsible for any use which may be made of the information contained therein. The European Parliament has not been involved in the preparation of the materials; the information provided is not binding on it and it accepts no responsibility or liability whatsoever with regard to the information and positions expressed within the framework of the project, which, according to the applicable rules, is the sole responsibility of the Helsinki Foundation for Human Rights. The European Parliament cannot be held responsible either for direct or indirect damages that may result from the project.