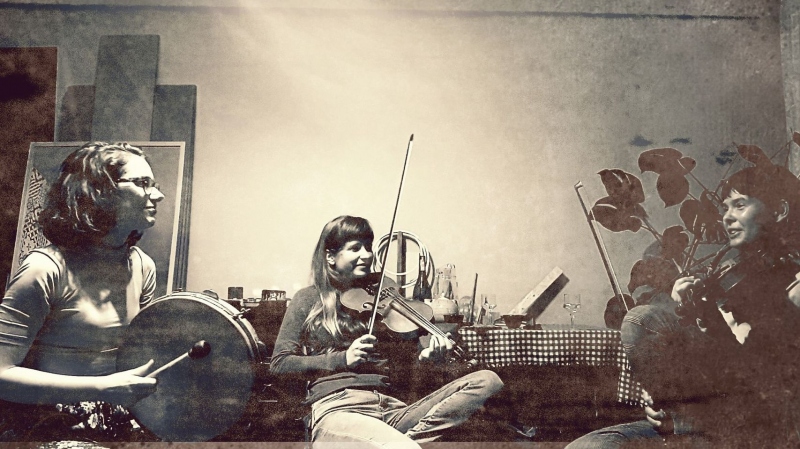 Concert and dancing party - Kapela MEŁ(Ł)
We would like to invite you to a concert and dancing party with Kapela MEŁ(Ł), a female part of Radical Polish Ansambl collective. The events is a part of this year's 19th WATCH DOCS Traveling Film Festival. Human Rights in Film in Cieszyn.
The band was formed out of mutual sympathy, longing for girlish sensitivity in music, an unfulfilled need to extract the sound from the bass and the joy of covering a drumstick with leather. The Kapela MEŁ(Ł)'s repertoire consists of rural masters from Rzeszów, Sieradz, Radom, Lublin and other Polish regions.
Join the event on Facebook!