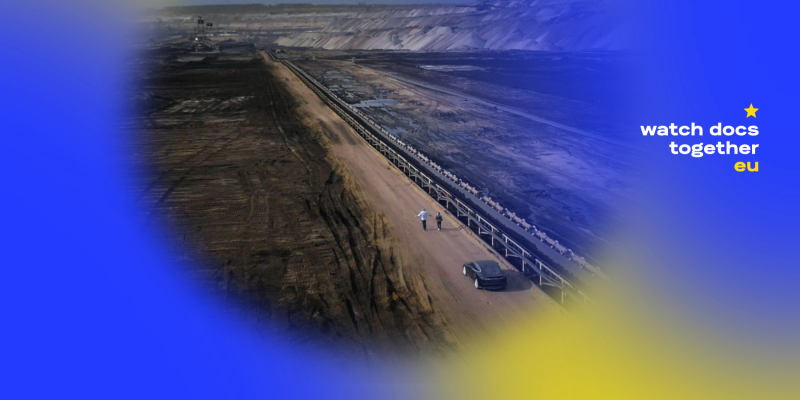 Online discussion: The European Green Deal and its consequences for Poland
26.11.2021, 18:00, online
We don't need another shock but a just transition. Will the European Green Deal prove to be such an answer to the changes demanded of us in tackling the climate crisis? Or is the right wing, which reacts to the Community's grand plan with accusations that rich Western countries will green-collar less wealthy economies, right? Magdalena Biejat, a member of the Razem party, and Izabela Zygmunt, a climate expert from WiseEuropa, will talk about the real situation, what the strategy of sustainable and emission-free development of the European Union countries will change in Poland, and whether it is really as green and ambitious as Ursula von der Leyen paints it to be. We invite you to the online debate hosted by Paulina Januszewska.
The event will be streamed live on Facebook.
The discussion is organized within the framework of the 19th WATCH DOCS Traveling Film Festival in Cieszyn and the watchdocstogether.eu project.
-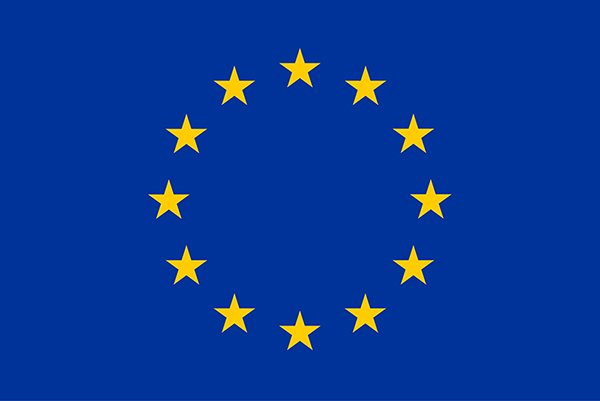 The discussion is being held with the financial support of the European Union under the European Parliament's communications grant programme.This communication reflects the views only of the author, and the Commission cannot be held responsible for any use which may be made of the information contained therein. The European Parliament has not been involved in the preparation of the materials; the information provided is not binding on it and it accepts no responsibility or liability whatsoever with regard to the information and positions expressed within the framework of the project, which, according to the applicable rules, is the sole responsibility of the Helsinki Foundation for Human Rights. The European Parliament cannot be held responsible either for direct or indirect damages that may result from the project.