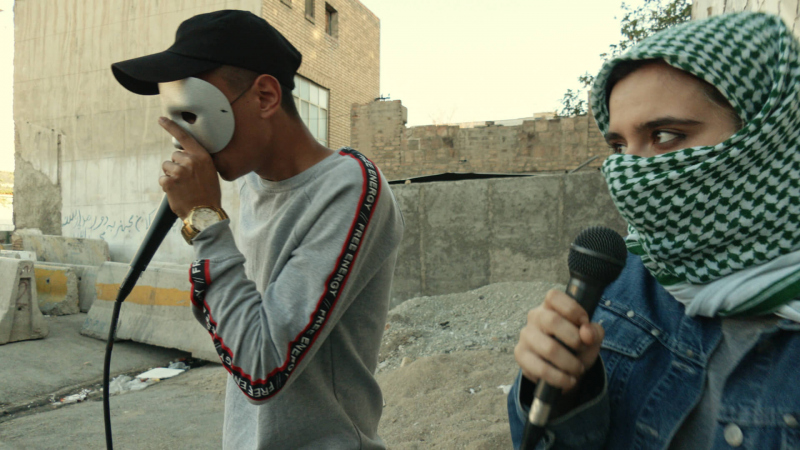 Tehran like you never imagined: illegal hip-hop in parks and underground passages, a candid camera, fear and the desire to rebel.
The recent wave of protests shows that Iran is changing. Although filming is forbidden on the streets, filmmakers use hidden cameras and microphones to show Tehran's underground hip-hop scene. People's self-expression cannot be completely stopped by police terror and ubiquitous surveillance. The soundtrack consists of sampled street sounds of a city in the mood for rebellion.
Konrad Wirkowski
2021 Doclisboa International Film Festival
2021 Nordisk Panorama
2021 DOC NYC
Screenings
Świetlica Krytyki Politycznej w Cieszynie
University of Zielona Góra
Student Cinema "Niebieski Kocyk"
Miejsko-Gminna Biblioteka Publiczna w Połańcu
I LO im. Tadeusza Kościuszki w Busku- Zdroju