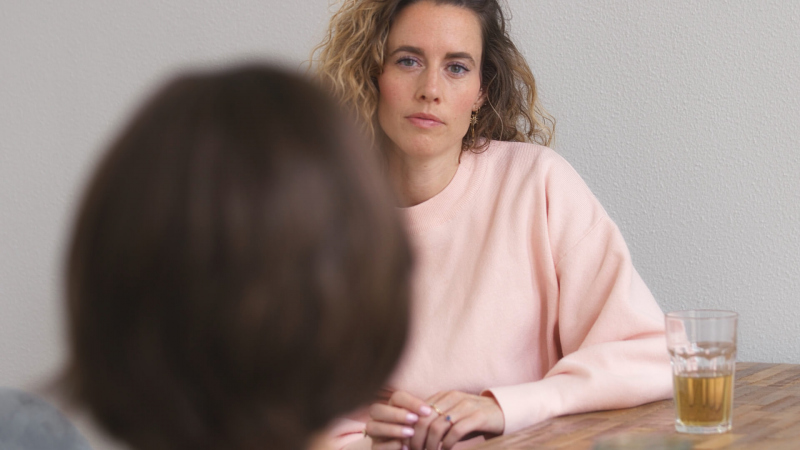 Young therapists and their patients - teenagers involved in various forms of sexual abuse.
Four young characters in a therapeutic process try to work through the trauma of sexual abuse. Despite anger at their abusers, they are still unable to definitively cut themselves off from the environment in which they were harmed. The film offers intimate insight into the course of trauma therapy. We see the damage that sexual violence has wrought upon adolescent psyches with the ensuing difficulty to talk about their experiences. We observe how they break their internal resistance, facing the overwhelming sense of guilt and shame.
Marta Lityńska
Screenings
Kino Zodiak w Mrągowskim Centrum Kultury
Student Cinema "Niebieski Kocyk"