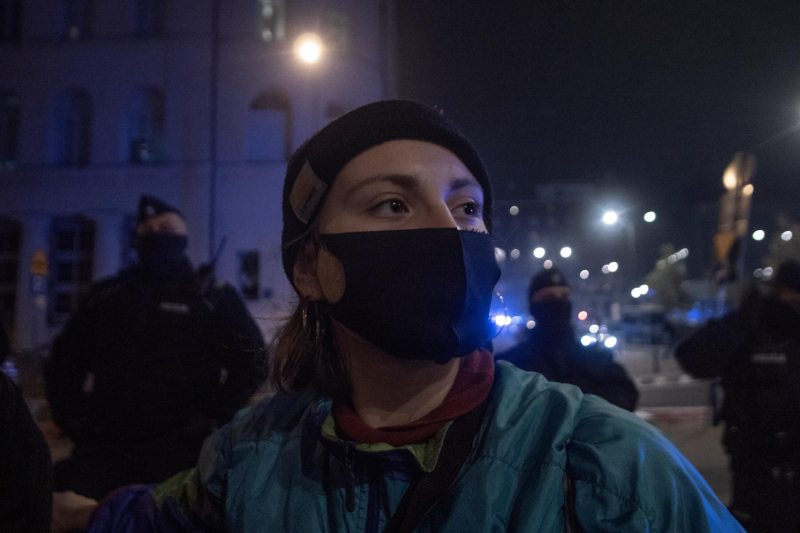 A portrait of the protest generation - young people who aren't afraid to take to the streets to defend their ideals.
A portrait of an idealistic and energetic generation. Ania is a young activist, freegan and performer. She drops out of art school to devote herself fully to the fight for urgent matters – the climate crisis and women's rights. The titular time for rebellion is now.
Zuza Polynko
Screenings
Teatr Miejski Jaworski Ośrodek Kultury
Student Cinema "Niebieski Kocyk"
Publiczna Biblioteka Gminy Pacanów
I LO im. Tadeusza Kościuszki w Busku- Zdroju