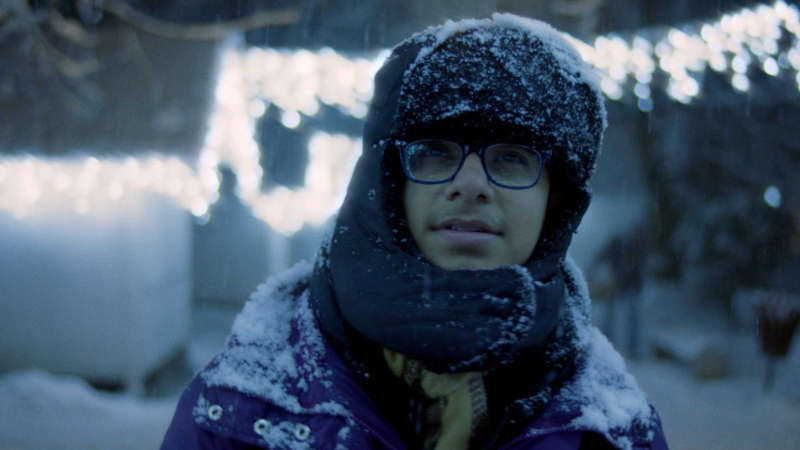 In this game, each border is another stage: migrant minors on their way to Europe.
The "Shadow Game" documents a dangerous journey for a better tomorrow in Europe made by children and teenagers from war-torn regions. This "game," as juvenile refugees ironically call the border crossing, can cost players their life, but quitting won't save them from a premature death. All those who decided to play have one goal - to reach Europe, a place free from war, hunger and lawlessness. The protagonists of the film, who make successive attempts to cross the borders, are repeatedly pushed back, sometimes beaten and robbed. However, despite the fact that the ideal image of Europe fades over time and the emotional baggage accompanying the long journey becomes increasingly difficult to bear, they remain full of hope of reaching their dream destination. This stirring documentary becomes even more poignant as we witness the humanitarian crisis on Poland's eastern border, which keeps us awake at night - in our safe, warm homes.
Zuzanna Połynko
2021 Movies That Matter Festival (Dutch Movies Matter Award)
2021 Prix Europa
2021 DOK.Fest Munich
Screenings
Faculty of Social Sciences (auditorium)
WSPiA Rzeszowska Szkoła Wyższa
21.10 Pokaz zamknięty dla szkół
Tarnogórskie Centrum Kultury
Kino Zodiak w Mrągowskim Centrum Kultury
Student Cinema "Niebieski Kocyk"