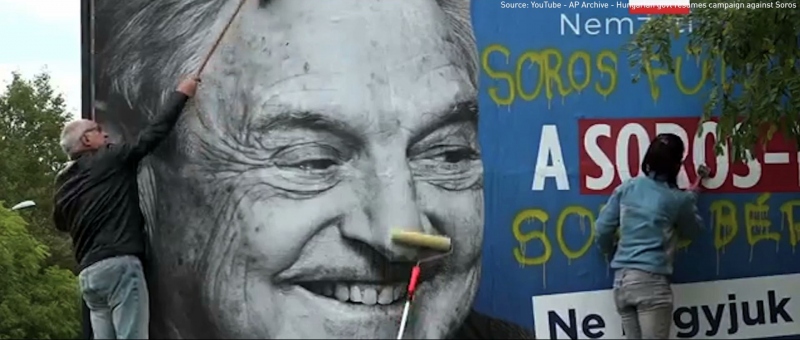 Crackdown on Civil Society
This film features activists and civil society organisations who are being increasingly targeted by repressive governments in Eastern Europe and Central Asia.
The movie presents a story of oppression, resistance and survival seen through the eyes of human rights defenders in Russia, Kyrgyzstan, Poland and Hungary. They dedicated their lives to support the human rights of some of the most stigmatized and criminalised groups to be able to access health services.
Online availability
Online - wymagana wcześniejsza rejestracja poprzez formularz organizatora lokalnego
Screenings
Crackdown on Civil Society
Crackdown on Civil Society
WSPiA Rzeszowska Szkoła Wyższa
Crackdown on Civil Society
Crackdown on Civil Society
Crackdown on Civil Society
Crackdown on Civil Society
Centrum Kształcenia Zawodowego i Ustawicznego  "Medyk"
Crackdown on Civil Society
Crackdown on Civil Society
Zamek Piastowski w Jaworze (Sala konferencyjna Zamek Nadaje)