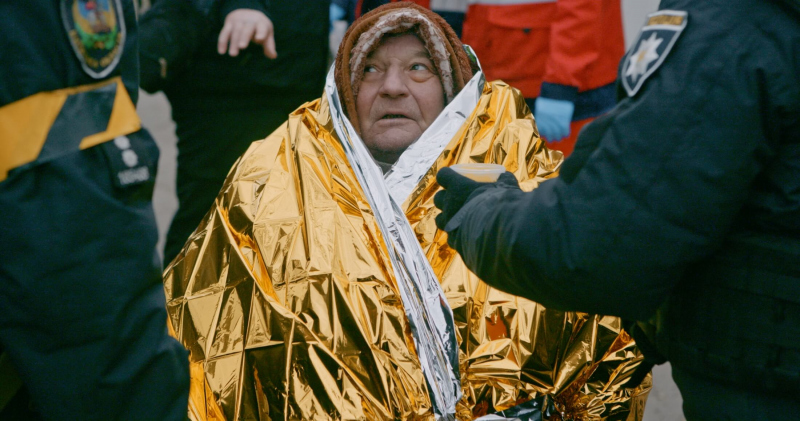 How can you live in a home with walls destroyed by a Russian missile? The war in Ukraine from a civilian perspective through the lens of young documentary filmmakers.
Bombarded by the media with images of the war in Ukraine, we have often stopped paying attention to new information from the front. "Overcoming the Darkness" is an attempt to show life that plays out somewhere in the background, outside the area of direct combat. What does war look like from the perspective of civilians? What are the dreams of retirees, who have to cope for weeks in a bombed-out community without water and electricity? What can be taken in a few minutes from a ruined home, whose wall was shredded by a Russian missile? What do kids play when their parents are on the front lines? Ukrainian filmmakers from the Kinodopomoha collective record real situations in various parts of the country, showing an image of a society that maintains admirable resilience in the face of an unimaginable tragedy.
Konrad Wirkowski
Screenings
Kino Zodiak w Mrągowskim Centrum Kultury
Student Cinema "Niebieski Kocyk"
Publiczna Biblioteka Gminy Pacanów
Gminna Biblioteka Publiczna w Imielnie
Gminne Centrum Kultury w Solcu-Zdroju
I LO im. Tadeusza Kościuszki w Busku- Zdroju