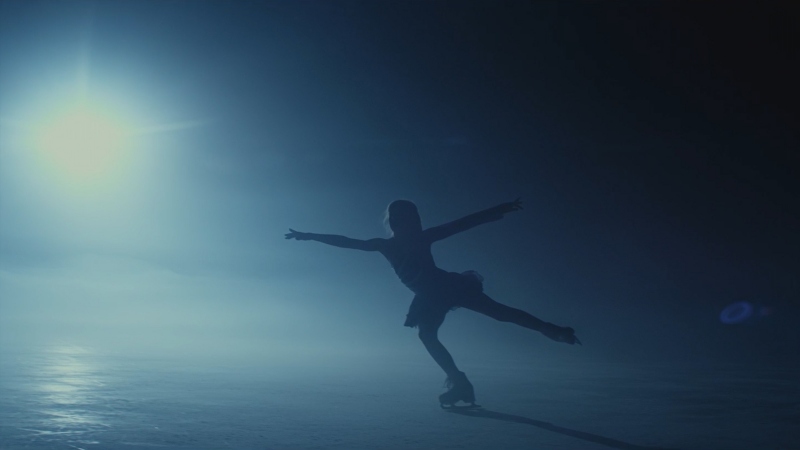 Marina doesn't want to return to Ukraine—Warsaw means a world of completely new opportunities for her family.
And Marina intends to make the most of them, even at the price of huge sacrifices—just not her own. The mission for success in her new homeland falls on the shoulders of her 10-year-old daughter, Julia, through a career in figure skating. To ensure that she'll have a chance to compete in the Polish Youth Championship, Julia gets up every day at five in the morning—after all, she still has to go to school in addition to finding time to practice. The family portrait that Ewa Kochańska paints in her outstanding observational documentary is, however, both more complex and more subtle. It leaves no doubt that, although the pressure and challenges seem to overburden this mother–daughter relationship, its unwavering foundation remains their love.
2018 IDFA
2019 Millennium Docs Against Gravity
2019 Transatlantyk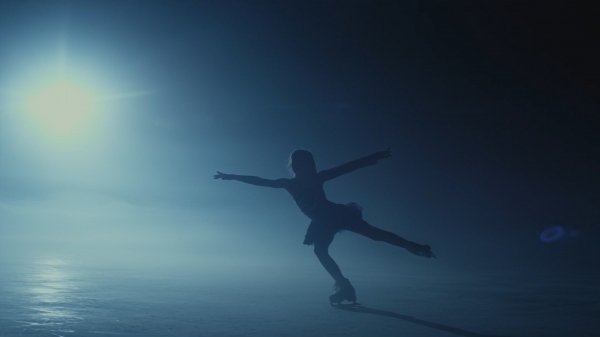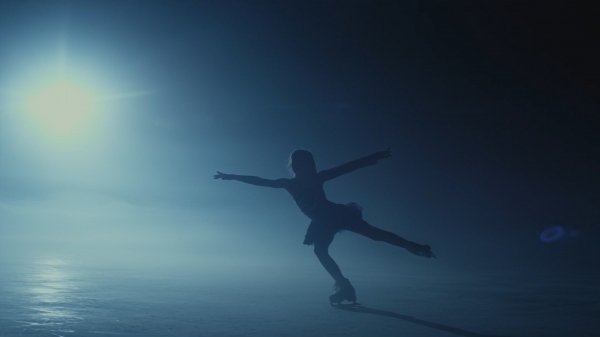 Online - wymagana wcześniejsza rejestracja poprzez formularz organizatora lokalnego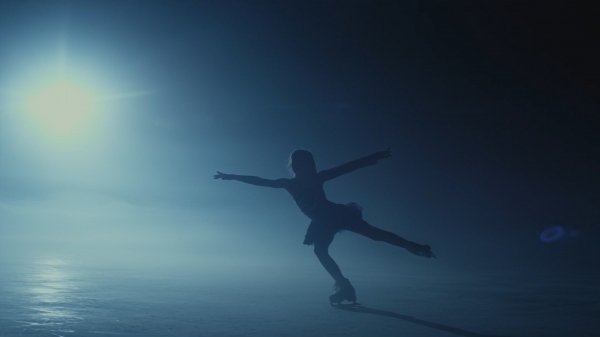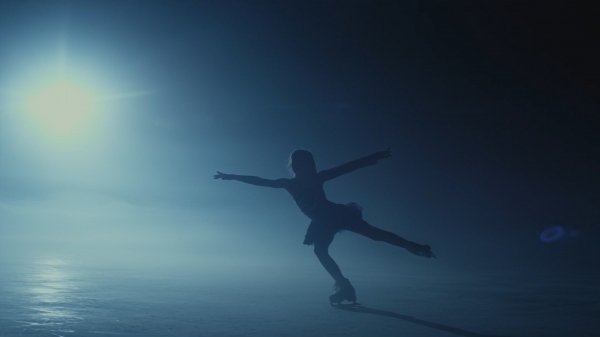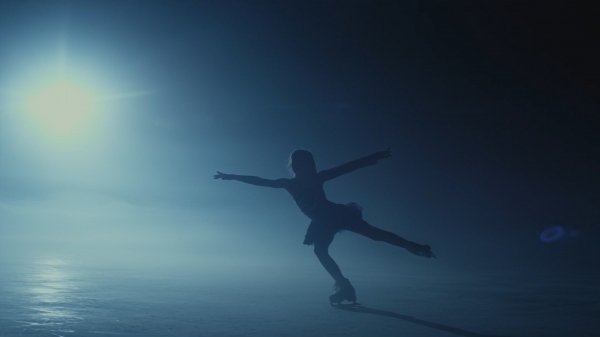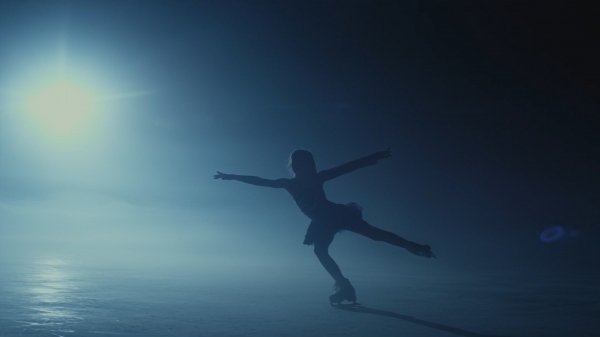 Kino Zodiak w Centrum Kultury i Turystki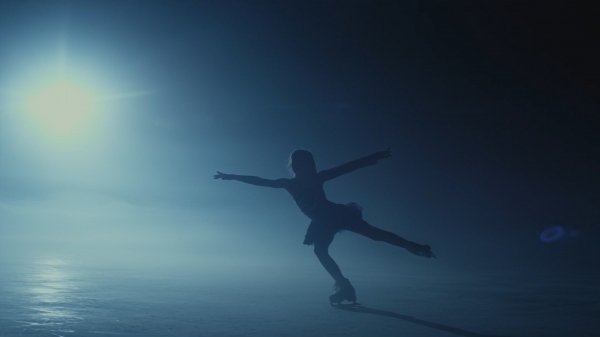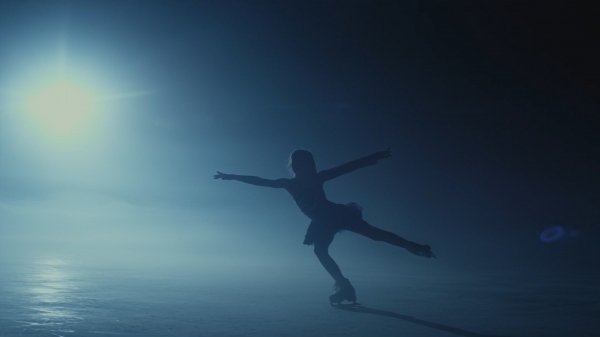 Świetlica Krytyki Politycznej "Na Granicy"